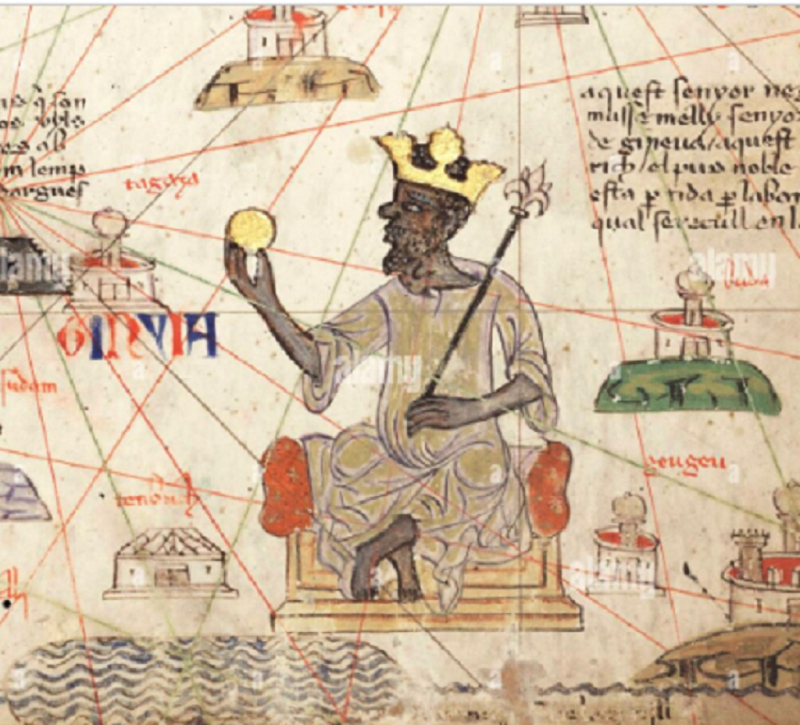 A Global History of Slavery & Abolition
with Lori Kenschaft
$2000
Schedule: 
This course will take place on Tuesdays at 10:30 AM for five weeks (10/18/22 - 11/15/22).  This course will be on Zoom.
Course Description:
Americans have begun to reckon with how slavery has shaped our country, but most Americans know little about the larger global history of slavery and abolition. Slavery has existed on at least five continents for thousands of years, and fewer than four percent of the African people who were forcibly transported across the Atlantic Ocean ended up in what would become the United States. If we want to understand the world we live in, we need a more global perspective on slavery and abolition.
Although vast numbers of books about slavery and abolition have been published, none offer an overview that is accessible to general readers. This course will therefore primarily consist of lectures by the instructor, followed by time for discussion and Q&A.
Class 1:  Intro: The Origins of Slaverly and the Importance of Gender
Class 2: Slavery, Power, and Empire
Class 3: Why Africans?
Class 4: Four Roots of the Abolitionist Movement
Class 5: Conclusion: A World Shaped by Both Slavery and Abolitionism
Recommended TED Talk:
Chimamanda Adichie, "The Danger of a Single Story" https://www.ted.com/talks/chimamanda_ngozi_adichie_the_danger_of_a_single_story
Course Leader:
Lori has a doctorate in American history and a masters in theological studies, and since 9/11, she has been trying to understand the world from a more global perspective.  For four years, she has been intermittently reading, thinking, speaking, and writing about the global history of slavery and abolition.  She is currently working on a book manuscript.  Lori would like to share some of what she has learned with Rainbow participants.  She has offered six previous Rainbow courses: two about Muslim history and spirituality, one about gender, and three about understandings of justice and morality.  All of these themes will be reflected in this course.
Oct

18

-

Nov

15th

,

2022

Wed

for

5 weeks

from

10:30 am - 12:00 pm

Will run
Online Class
For more info, call us at RainbowLLIBoston@gmail.com